Take A Sneak Peek Of The New Official Release From Isle Of Dogs by Wes Anderson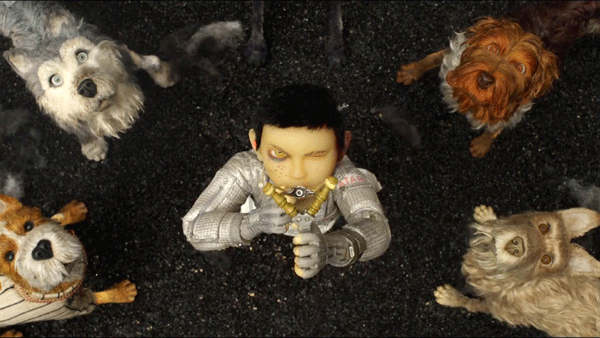 Isle of Dogs is an upcoming American stop-motion animated adventure film written and directed by Wes Anderson. Produced by Indian Paintbrush, the film features an ensemble voice cast, featuring Bryan Cranston, Edward Norton, Bill Murray, Jeff Goldblum, and Bob Balaban, among many others.
The film is scheduled to open the 68th Berlin International Film Festival on February 15, 2018 and be released in the United States on March 23, 2018, by Fox Searchlight Pictures.
ISLE OF DOGS tells the story of Atari Kobayashi, 12-year-old ward to corrupt Mayor Kobayashi. When, by Executive Decree, all the canine pets of Megasaki City are exiled to a vast garbage-dump called Trash Island, Atari sets off alone in a miniature Junior-Turbo Prop and flies across the river in search of his bodyguard-dog, Spots. There, with the assistance of a pack of newly-found mongrel friends, he begins an epic journey that will decide the fate and future of the entire place.
Watch The New Sneak Peek From Isle Of Dogs
Source: Fox Searchlight UK
Isle of Dogs release date set for March 23,  2018.
Keep up to date by following Isle of Dogs on Facebook. Isle of Dogs Facebook.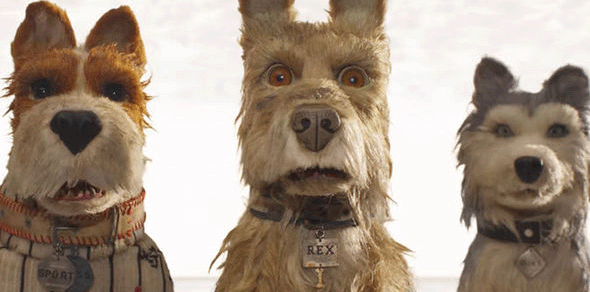 Watch the Official Trailer on Ripley.